Random pictures
awww... isnt that cute???
my neice enjoying a sucker....
heres my puppy, he is sooo spoiled!!!
this ones real old, but i love it had to post it!!
this is winter and her friend blanca, playing in the woods...
heres jt, a week away from being 12..... man they grow fast!!!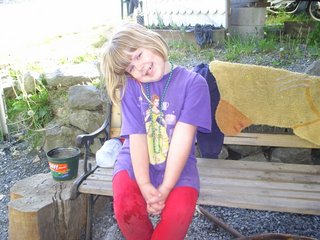 my sweet, (filthy) little winter-pie.... been a rough day of playing outside...lol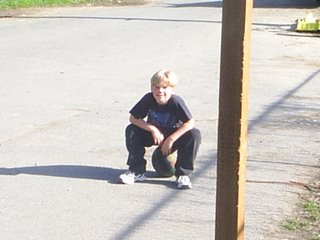 keegan needed a rest , sitting on his bball doesn't seem too comfy to me.... oh to be a kid again!!!